I keep forgetting my camera...Audi S4 detailing
Had a chance to work on this gorgeous B7 Audi S4. The car is already in excellent condition with low mileage. It received the polish package with additional application of CQuartz ceramic paint protection. Unfortunately cell phone pictures do not quite do it justice...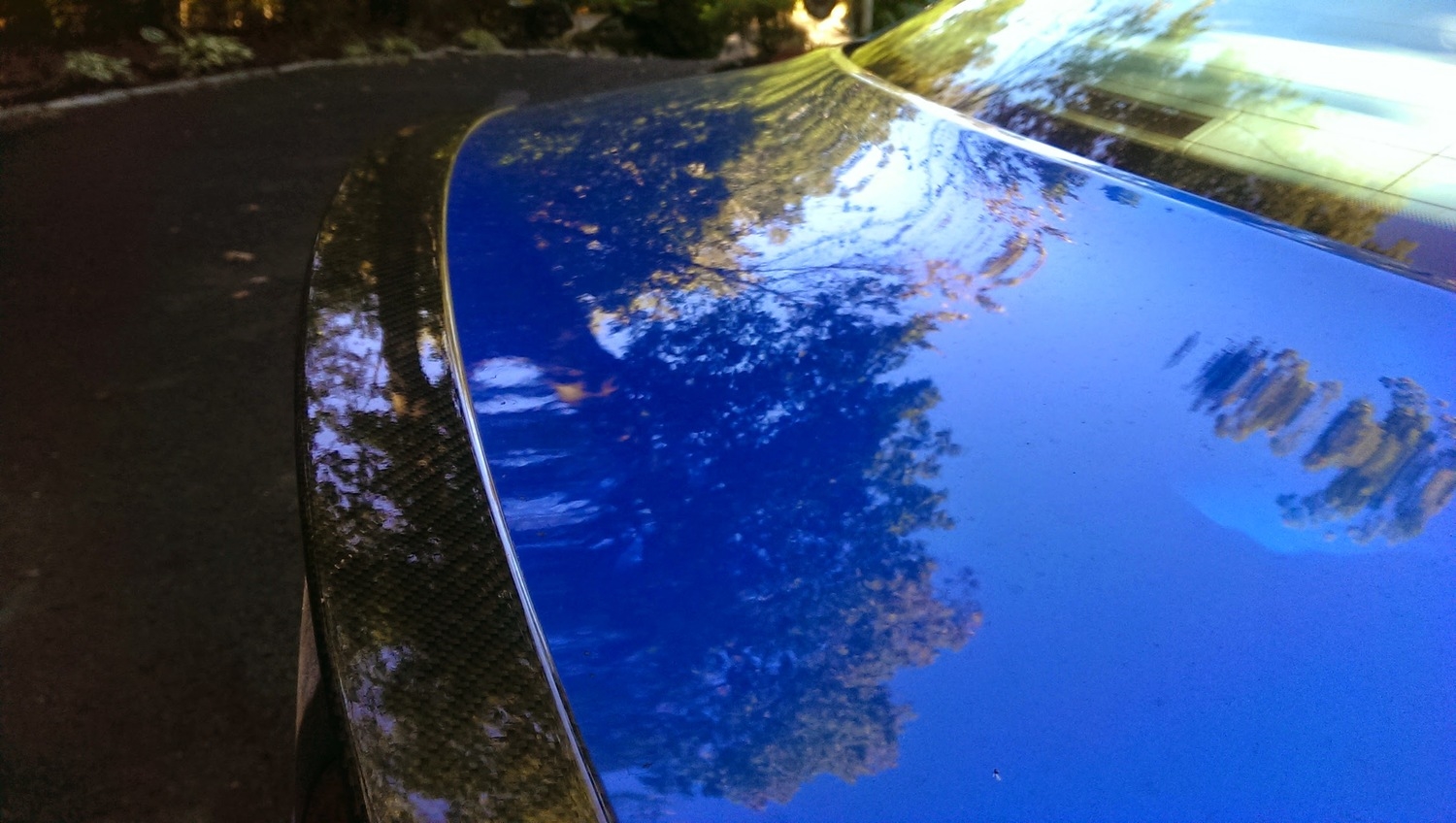 Before - Typical German dust build up.
One pass with wheel cleaner - needed two.
Typical marring - overall great shape.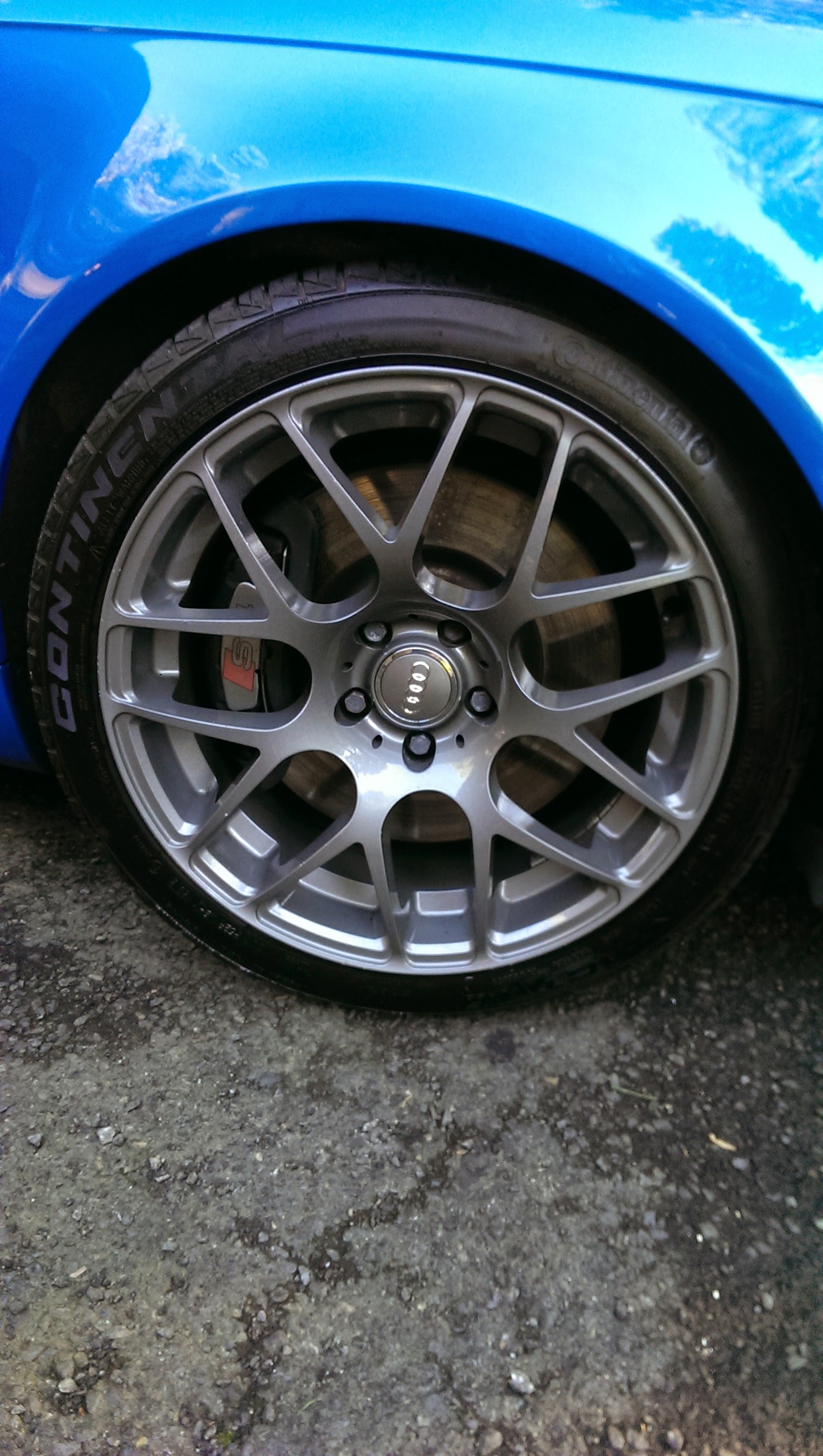 Leather 50/50 - Left clean, right dirty.